PERS
Personal Emergency Response Systems (PERS) aren't just for the aging population anymore. While it's true that PERS devices were initially intended for Seniors to help them call for help if they take a fall and get hurt, these devices are now used in many different types of businesses and walks of life, no longer are these devices just for Seniors. Active seniors, children on the go, property managers, lone employees, the uses are limitless for those that need a solution to keep them safe wherever they are. PERS & MPERS (mobile PERS) devices are no longer relegated to seniors, think far beyond "I've fallen, and I can't get up".
A Personal Emergency Response System is like the panic alert in a home security system in the sense that it can call for outside help in an emergency. Regardless of how old you are or what your health status, you can benefit from having a PERS device handy. In the event of an injury, natural disaster, fire, burglary, or other emergency, a PERS device can notify an emergency dispatcher to send help immediately. Some PERS devices can also call friends, neighbors, and family alternatively. They also tend to be a little easier to use than a cell phone in an emergency since they are engineered with a simple one-button design directly connected to highly trained response staff and are more likely to be available to you during an emergency. Cell phones have to be unlocked and you have to know your "location" or 911 staff must take the minutes to find your cell location.
Fire: Even if you're immobile, you can use a PERS device to call for the help that will get you to safety by using a PERS device

Home Invasions: You can call for help quietly during a home invasion or burglary by using a PERS device to send help.

Bathrooms: Many accidents happen in the bathroom. Specifically, in the shower or tub. Mounting a PERS device in this area can make it easy to call for help if you sustain an injury in this area.

Kitchens: Kitchens, like bathrooms, are prone for accidents. Having one handy can make it easier to call for help in an accident or emergency.

Staircases: 35% of all falls occur on the stairs. Mounting a PERS device in this area makes it, so you never get stranded should you sustain an injury in this location.

Natural Disasters: If you're without power due to an emergency, you might not be able to utilize your cell phone. Battery-powered PERS devices have longer battery life and can ensure that you can call for help, no matter what the weather may come.

Medical Emergencies: PERS devices are pivotal because they can allow you to call for help should you sustain an injury or succumb to the symptoms of your medical condition

Accidents: Falls in the home can be life threatening for anyone. Having a PERS device handy ensures that even if you do have an accident, you won't be lying there waiting for someone else to come home for hours.
Who should own a PERS device?
Children Riding To The Park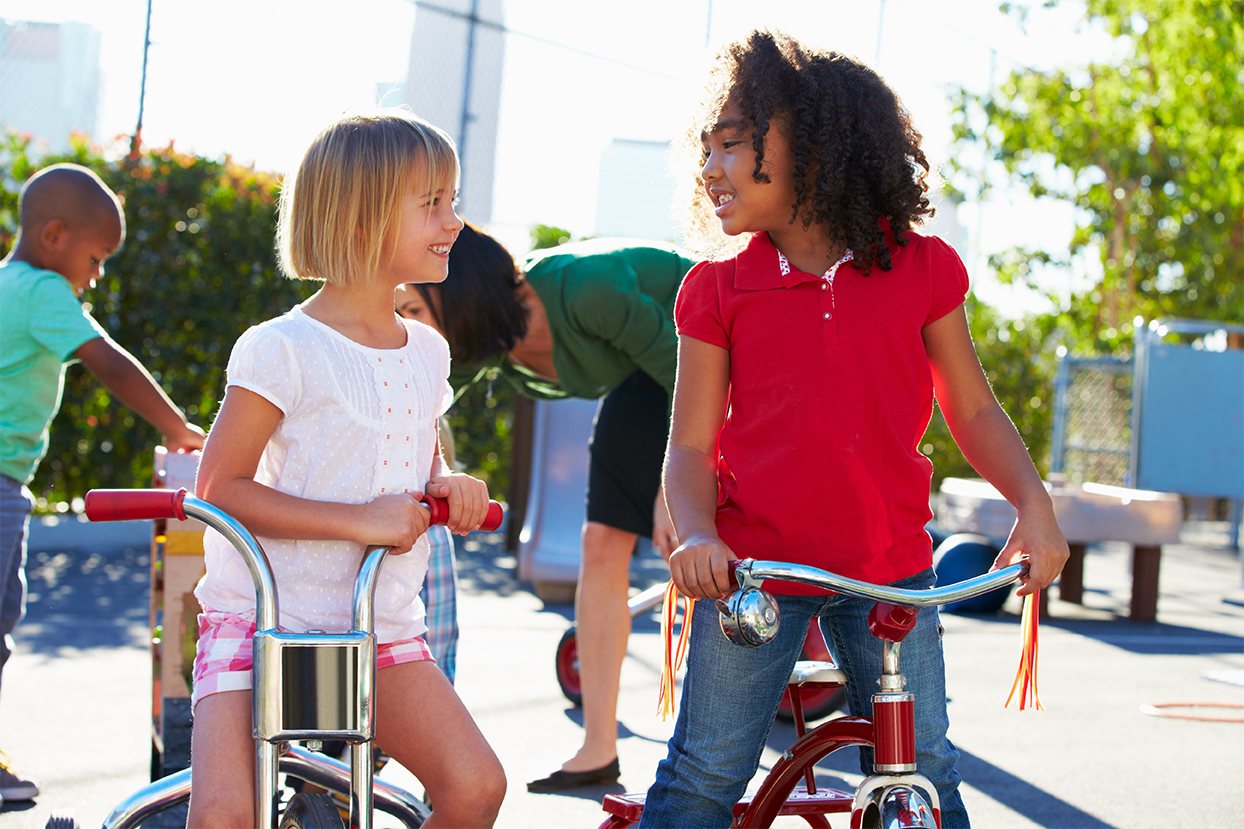 Children Riding To The Park
Allow your children the independence of going to the playground, knowing that they can get any assistance if an emergency arises.
College Student And Teachers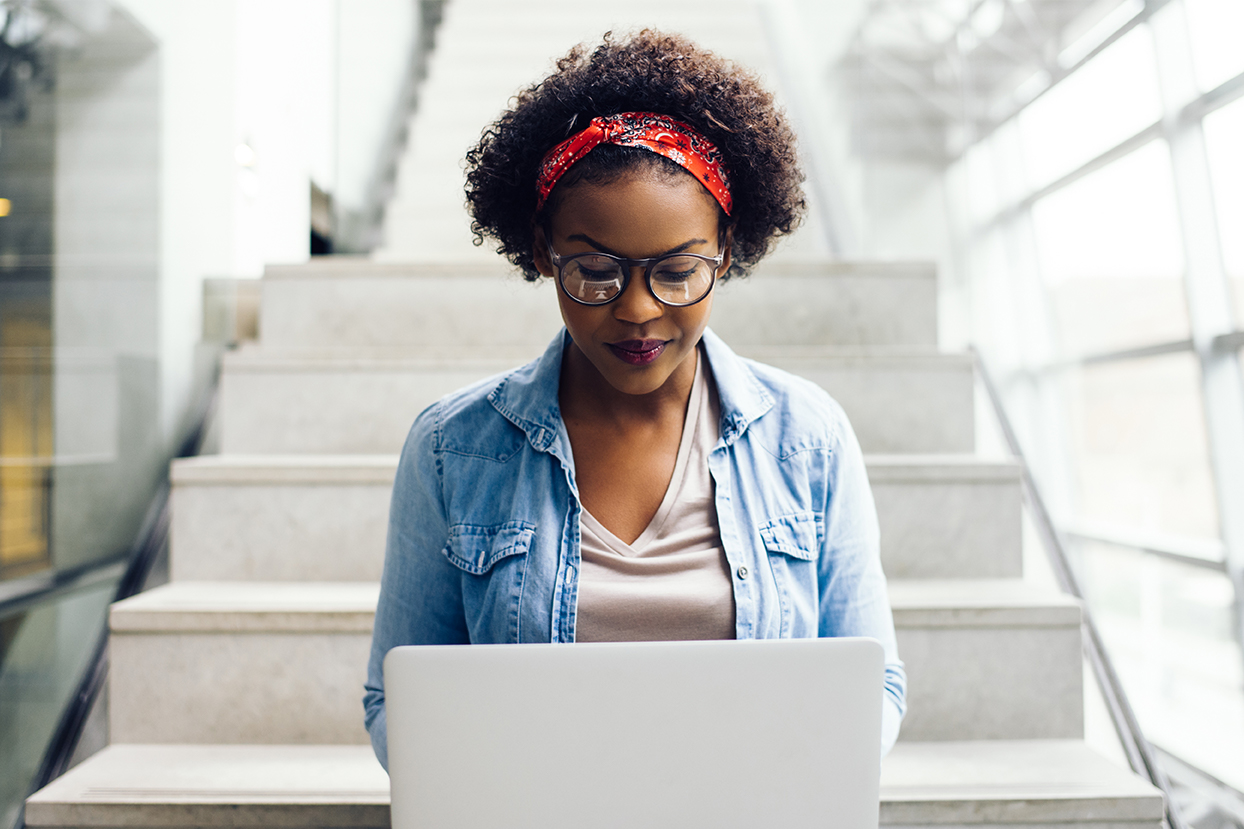 College Student And Teachers
Far too much violent crime happens on college campuses, Providing your college student a PERS device ensures that your college student can get help immediately at the push of a button. A cell phone will not help if it is in a backpack, or just out of reach. Unfortunately, with school shootings a stashed away cell phone will not get authorities there quick enough to immobilize a shooter. These may sound like extreme cases, but often just walking across campus after a late night at the library can have a tragic outcome.
Empty Nesters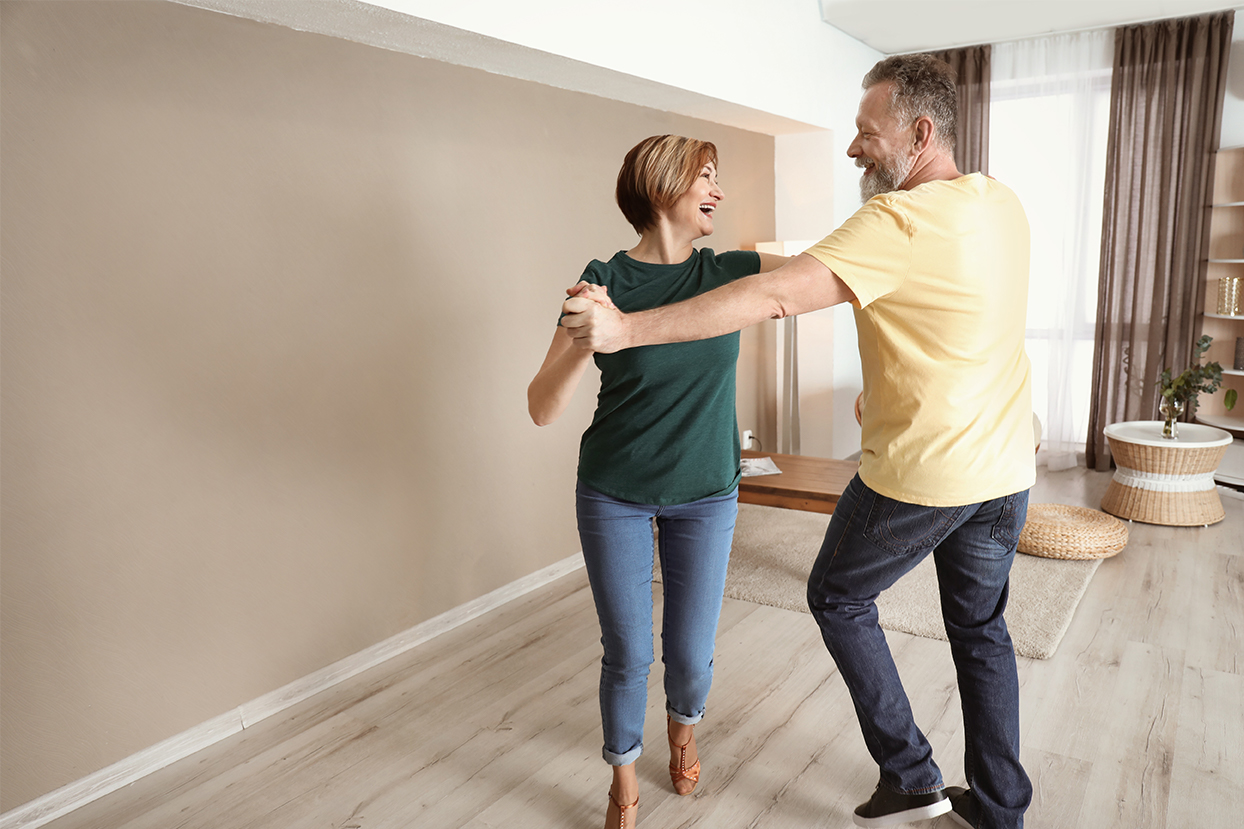 Empty Nesters
Empty Nesters with adult children benefit from PERS devices because it gives their children some added peace of mind. At this life stage, accidents tend to happen more often, so it's critical to protect yourself in high-risk areas of the home. Maintain your independence while giving your adult children piece of mind.
The Chronically Ill or Medically Fragile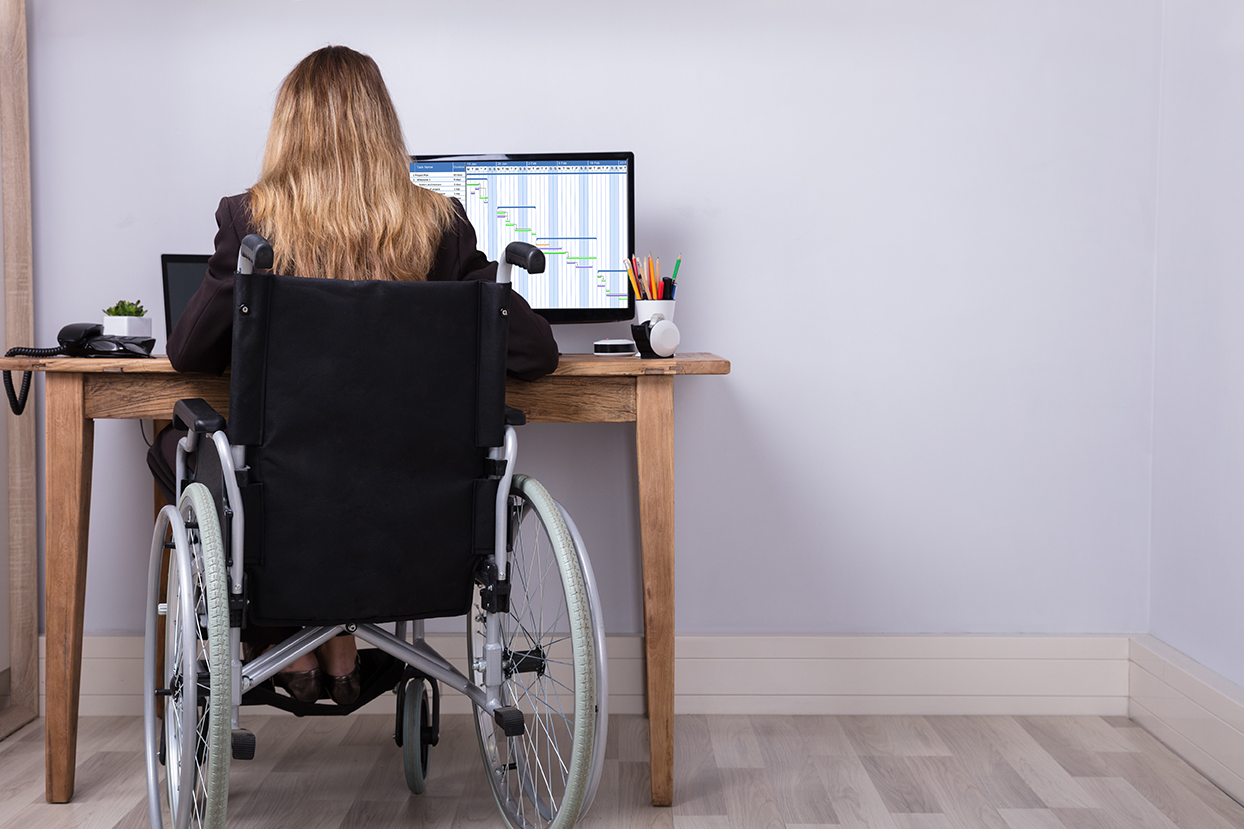 The Chronically Ill or Medically Fragile
PERS devices can help you and your caretakers manage your medicines and your condition without being in the room with you constantly. PERS devices make it easy to call your caretaker or 911 in an emergency related to your medical condition or injury.
Property Manager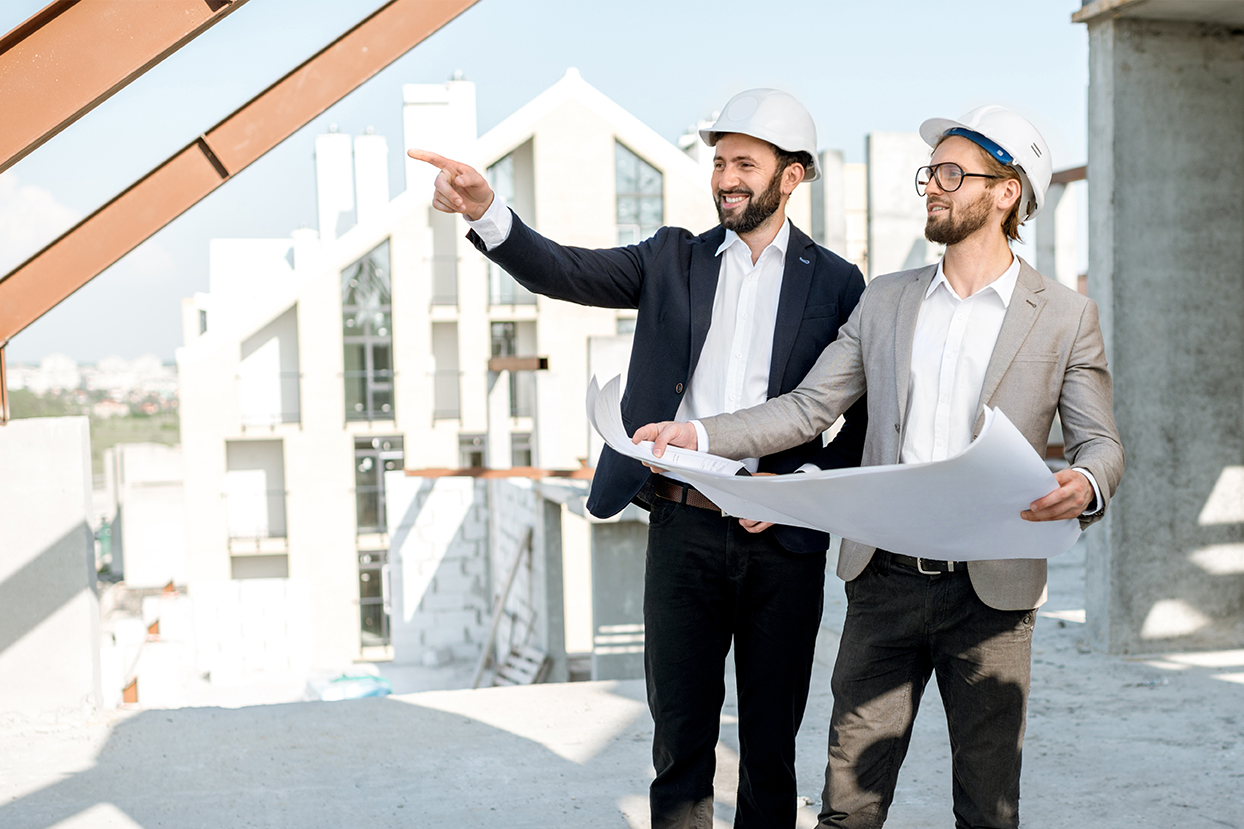 Property Manager
Realtors spend a lot of time alone with strangers. Tragically, 6% of realtors succumbed to a violent crime while on the job in 2019. A PERS device can call for help at the press of a button and can be kept in a pocket on a belt, or around your neck, making it quicker and easier to use in an emergency or violent crime than a cell phone.
Outdoor Enthusiasts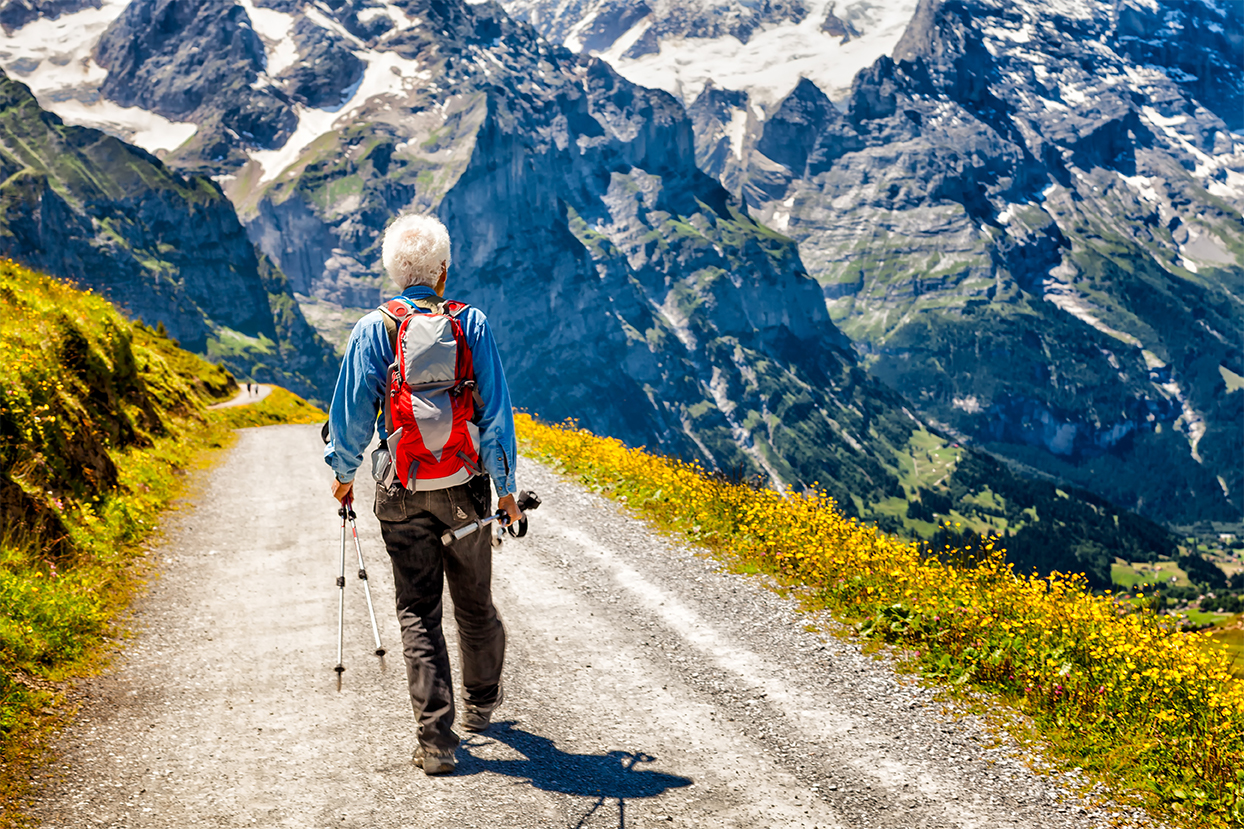 Outdoor Enthusiasts
If you spend a lot of time alone outside, a MPERS device is an extra safety net. Whether you experience a severe injury on a hike or if you just always want to have a lifeline to safety, if you spend time alone outside a MPERS device should be as important as your hiking shoes and sufficient water.