Residential / Small Business Fire & Security
Interactive Security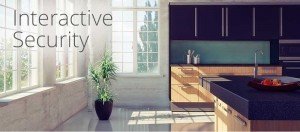 Our security and interactive technology provides best in class protection and the ability to monitor your property 24/7. Central Signal, we utilize advanced interactive security solutions to provide the most reliable home monitoring service.
Key Benefits:
Advanced home monitoring technology
Tamper resistant technology
No phone line or internet connection required
Control your home via the web or mobile app
Monitor you property even when the system is disarmed
Stay aware with email and text notifications
Key Benefits:
Reduce energy usage without compromise your lifestyle
Energy saving templates help reduce your energy bills
Customized light and thermostat schedules adjust to your lifestyle
Mobile apps let you remotely control your lights and thermostats
Text and email alerts let you know when your thermostat settings change
Video Monitoring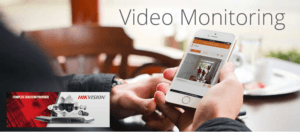 Central Signal has the camera and video solutions you want and need for your home and business.  There is a vast range of quality available when it comes to New England surveillance system companies, camera systems and their components.  We have a specialist that will design the highest quality system for your within your budget.  We install it with great care and precision utilizing our many years of experience and expertise in the field of security and remote access. We can integrate surveillance seamlessly with your security and home automation systems or design the perfect stand alone package to meet your security requirements.
Key Benefits:
Home Video Cameras
Business Video Cameras
Alarm.com cameras with Smart Phone, PC and Mac access
Smart Phone security system and remote surveillance apps
Motion or macro specified activated video and notification systems
Analog to digital conversion
Stand alone DVR, NVR and camera systems with or without remote access
Covert surveillance cameras
Installation of customers self purchased camera systems
Service / Repair / Expand existing systems
What you don't know about camera systems and their differences could lead to poor quality and regret. Our surveillance specialists will educate you on all the differences, without obligation and they will prepare a high quality and affordable quote for your consideration. Call Central Signal today at
(800) 273-1423
and see the difference in everything that we do!